Postcards from Pemberton, BC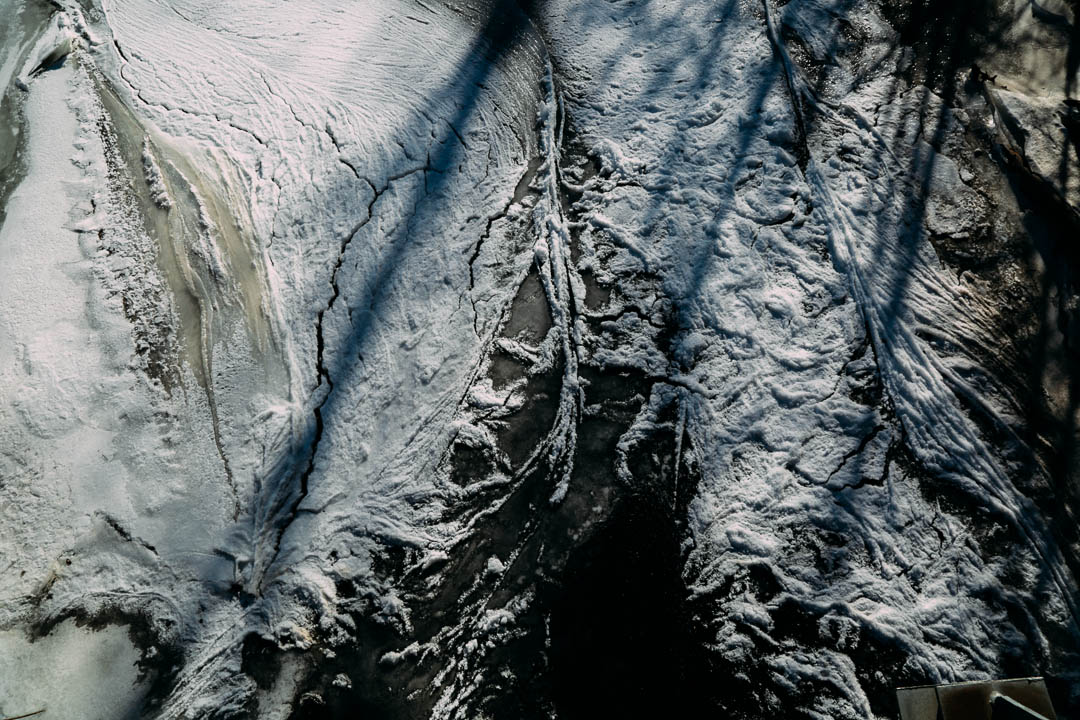 Pottering around Pemberton

Found this little guy just skipping along by without an owner; he was lovely though.
Adventuring along the train tracks, about the only trails that were not completely covered in ice. Even the rivers were frozen.
Lots of little farms and things. All in all, rather quaint, rural, and rugged.